The EMBA program will give you the skills to develop your own project. The idea may have been proposed inside your own company or figuring a complete new business to start. Whether you do not have a specific idea when you come, since you are eager to change the world,  you will acquire all the necessary skills to catch opportunities throughout the program. 
Your project, responding to the reality of today's world market, will be developped throughout the program, which will help you understand :
How to master the methodology and implementation of international projects 
How to apply theoretical knowledge to new and concrete situations
Define and implement processes on international scale
Manage innovation and change while serving as an interface between technical and managerial spheres
Manage the labor market and build one's professional project in an international context
Understand the culture of the countries in which they are learning
At the end, your individual project will be the subject of a written report and presented to a jury.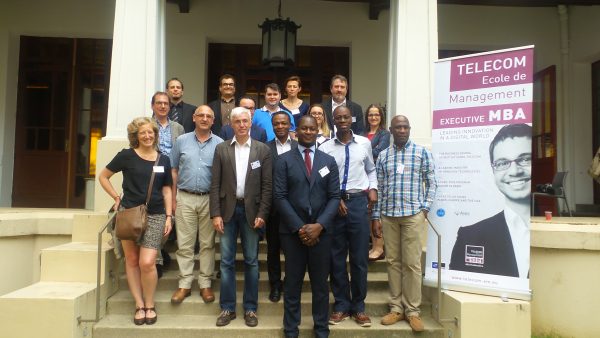 Posté le 21 juin 2016